All about the Tech Case Brand – CasesbyWf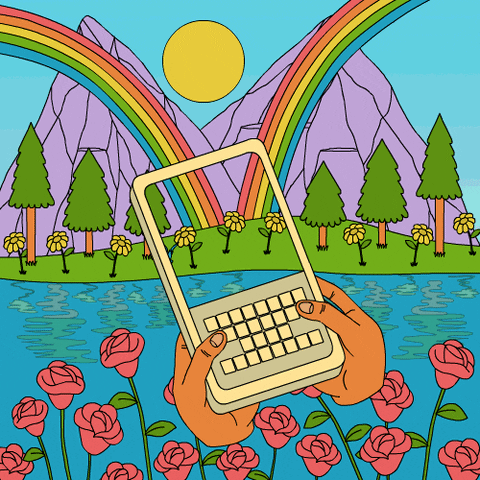 In this day and age, just about everyone has their very own smartphone or other tech devices that enables them to connect with others and gain information with just a small tap on their screens. We have become so dependent on our electronic devices that we carry it around everywhere we go, hence why it is essential in getting protective cases to ensure the safety of our devices the face of tiny accidents that may occur.
Marking their own path since 2015, CasesbyWf is a local brand of tech cases that is gaining recognition and popularity for their exquisite and uniquely designed phone cases. This contemporary brand of cases uses the ideas of pop culture, colours and trends in their phone casing designs that is suited to everyone's liking!
There being an abundance of other tech case brands out there, the combination of the quality, affordability and the sleek handmade designs of the cases is what makes CasesbyWf stand out amongst the rest.
The Founder
We had the most pleasure of having to interview the founder of CasesbyWf herself, Ain Nurina that provided us with many exclusive insights on the brand. Ain Nurina was just a design student at Multimedia University when she decided to pursue on building CasesbyWF, that was aided with the help of her parents.
Her biggest inspiration, it being her mother, Ain Nurina had grown up observing the ways her mother conducted her own various businesses ranging from opening bridal stalls to selling food, in which what contributed to her big interest in business since young.
In observation of seeing the successes and downfall of business through her mother, Ain Nurina used it as a learning curve that she instills in her current business. Her success of CasesbyWf is through the contribution of her own business strategy and skills, as well as through everlasting support from her family.
Behind the Name
CasesbyWf is actually an abbreviation on the full name that is Cases By Wallflower. Initially starting as Wallflower store, based on the founder's previous shawl business, she eventually decided not to focus too on the Wallflower name in for her tech case business because it can be perceived to be too girly.
So then, a new name was sought out for a more gender neutral outlook. Thus, the name CasesbyWf was chosen. This brand is the sister brand of Wallflower Store.

The Journey
The Beginning
The idea that sparked the start of CasesbyWf was when Ain Nurina tried finding a phone case store that encased unique designs, but there was no luck. The only desirable options of phone cases was only obtainable and had to be purchased from overseas brands that are expensive when converted to MYR and the local phone cases sold found, had very standard designs.
So then, with her being a design student herself and also the ability to sketch and draw her own designs, she came up with the idea of starting a local phone case brand that was affordable as well as unique in style and good in quality.
Being an avid fan and collector of phone cases, she really knew the elements to look for phone cases that she incorporated into her brand. With her known previous experience in business of Wallflower Store, she has a basic understanding of business, that has proven in to help in her current business of tech cases.

Brand Challenges
For a business, there always come issues and hurdles along the way. CasesbyWf has indeed gone through its own challenges.
Stolen Designs
CasesbyWf, known for its exceptional hand-drawn designs on their phone cases, faced the issue of their exact designs and patterns being copied and sold off for less by other tech case sellers as well as china manufacturers, that targeted worldwide wholesalers. Even though facing through this real issue, CasesbyWf prevailed and handled this issue by choosing to just move forward in continuing to build the brand stronger with creating and producing more exclusive designs.
Competition
There is a wide network of tech casing stores out there that come as an issue for CasesbyWF. Since being started in 2015, this brand can generally be considered as a new business. However, CasesbyWf believes in offering more to their customers, not just the affordability, look and the intrinsic styles of their tech cases but the high quality incased in their products that acts as the perfect formula to get their customers to always come back!
Products
CasesbyWf's tagline is "Cases for Cool people" and their objective in creating these exquisite cases is for the means to help people express themselves through their tech.
Collections
This brand has come up with many exciting collections that is suited for every mood and spirit, from travelling, watching movies to even showing your love as a Potterhead. One of the most exciting collections has got to be the Say My Name Collection that customers can individually customise their initials on their phone cases!
They just recently featured a new collection of cases called the Protech Collection that is engineered with military grade Protech™ material to provide full safety of your tech devices, all while looking stunning!
Promoting the Brand
Asides from normal digital marketing through their social media accounts, CasesbyWf participates in giving Giveaways on their official Instagram Page that their fans can try win their luck. The giveaways are usually showcased on their instagram story so do check that out from time to time!
Customer service is one of the priorities valued by CasesbyWf. They tend to ask their loyal customers on what they expect in the future, giving them the insight to fulfilling their customers exact needs.
CasesbyWf also promotes their tech case brand through collaborating with famous local brands like Beautrya and Velvet Vanity as well as popular influencers.
CasesbyWf x Athisha Khan
Newly just featured on 30th of July, they have announced they have been collaborating with social media Influencer and Youtube vlogger, Athisha Khan.
With this new collaboration, they have launched a total of 8 new designs of phone cases that are styled on the inspiration of the colourful 80's funfair nightlife. These designs are exclusive to this collection so do get yours before it's too late!
Future Goals
CasesbyWf aims to expand to an international market. For now, CasesbyWf has customers majority from Malaysia, Singapore, Brunei and even from the United States. They have also planned on to venture to more than just phone cases in the future, and go bigger in the tech case line ranging from laptop cases to more.
Entrepreneurial Advice
The founder of CasesbyWf, Ain Nurina has advice and words of encouragement to those who are seeking out to start or at least interesting in starting your very own business.
Stop thinking about it and just do it. People tend to think about it too long and end up just thinking about it. It won't happen.

So when you do it you will see progress, and from there, little by little you will be motivated to really push yourself and make it big.


Ain Nurina, 2019.
Want more?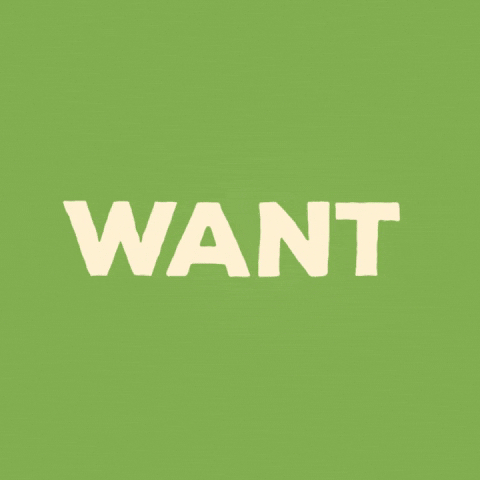 Interested in knowing more about CasesbyWf? Well no worries! You can head over to their official website to look more of the products they offer or even purchase their lovely tech cases. You can also check out their instagram and facebook for any recent giveaways and updates on this fine brand!
Look up our other available articles that are on more exclusive interviews and more on our blog. If you are looking for aid in website building and branding as well SEO services, do check out our company, Sterrific Agency.