Back in the day, it was all paper based. When you dealt with the finances of your company, you could expect piles of paperwork that will keep your hands full.
It was worse if your business has a recurring payment model and if your business was a Small Medium Enterprise (SME).
So what could be done?
That is where the founders of Curlec stepped in to resolve this issue that many businesses with recurring payments face.
We reached out to Curlec to get a better insight into what they do and how they came about doing it and this is what they had to say!
For those who are unfamiliar with Curlec, would you care to explain what you are all about and what you do?
We are a Fintech company that makes it easy for businesses of all sizes to collect recurring payments and take control of their cash flow.
We do this by building technology on top of the Direct Debit bank-to-bank infrastructure. Historically, businesses in Malaysia (particularly SMEs) have had to rely on manual payments (e.g. cash, cheque, bank transfer) or expensive credit card processing to collect payments.
Curlec now offers a less expensive and more effective alternative.
We provide an automated payment method that allows businesses to pull payments directly from their customers' bank account. It's the easiest way for a business to receive regular or recurring payments from a customer and it works with all the major banks in Malaysia!
And would you care to explain how it works as well?
We have effectively replaced the previous paper-based process for Direct Debit. Now a customer can fill in an online form (eMandate) to give authorisation for a business to collect payments from their bank accounts or credit cards when they are due.
After this one-time authorisation has been given, a business can use Curlec to collect their recurring payments whenever they are due. This is all completely automated, meaning businesses don't have to deal with admin work nor do they have to chase payments.
What was the inspiration of this idea to start a direct debit service? What was the story of founding Curlec?
Collecting regular payments is difficult for businesses, and when you look at other countries around the world, systems like Direct Debit are really widely accepted and utilised. A lot of companies are doing what we do in other parts of the world. Since there is a big gap in the market here in Malaysia, we thought, why not just replicate it into our local market.
Direct Debit has actually been available in Malaysia since 2010, however, it was primarily a paper-based process and the banks only made it available to large corporates.
As a result of this, it never really took off due to these high barriers. This is where we now come in as we provide an easy-to-use solution that works for businesses of all sizes, whether you are really small or really big.
The team behind Curlec today has a wealth of experience with the Direct Debit payment system, and has been involved with the paper-based method since 2010. We have built the backend system for the processing of paper Direct Debit mandates at PayNet, a Bank Negara Malaysia subsidiary whereby the system is now being used and is partly owned by the major banks in Malaysia.
We've always wanted to go digital and following some changes in regulation, we now have the opportunity to do so and take this to the mass market.
What makes your service stand out among other direct debit services?
While companies offering Direct Debit services in Malaysia aren't very many to say the least, if we sort of take recurring payment as a whole, most payment companies tend to process this through the credit card networks (Visa/Mastercard).
While this method has its pros, the cons definitely outweigh the benefits, since credit card penetration is very low in Malaysia (less than 21% in Malaysia), coupled with high transaction fees and relatively high failure rates.
Curlec has now become the pioneer Direct Debit company in Malaysia, providing fully automated online Direct Debit and FPX payments. We process through PayNet's bank-to-bank network. It is cheaper and more effective than credit card networks (e.g. Visa/Mastercard).
All transactions are done via bank accounts which has high penetration rates in addition to lower failure rates and cost. What I think will differentiate ourselves moving forward is that we want to provide a complete end-to-end solution for businesses with recurring revenue or subscription models, and move beyond just payments.
If you are a subscription-based business with recurring revenue who needs to manage all the intricacies associated with this, we want to be the go-to company for that which will differentiate us from our competitors.
Right now, what types of businesses are using your service? If you can tell us, how many businesses in total are using your service now?
We target businesses with recurring revenue or subscription-based models where they regularly bill their customers whether it is weekly, monthly, quarterly, etc.
Historically, the banks only served large corporates for this particular method; those who have the resources, capabilities, as well as the money to do it. What they often overlook is the SME market due to these same reasons.
We are therefore targeting the SME population who have been under-served by banks, and quite frankly never have had this payment option previously. In saying that, we are now serving a diverse range of business in terms of size and industries.
As an example, we are serving more traditional brick and mortar businesses, such as gyms and tuition centres, to technology related businesses such as robo-advisors and P2P financing platforms.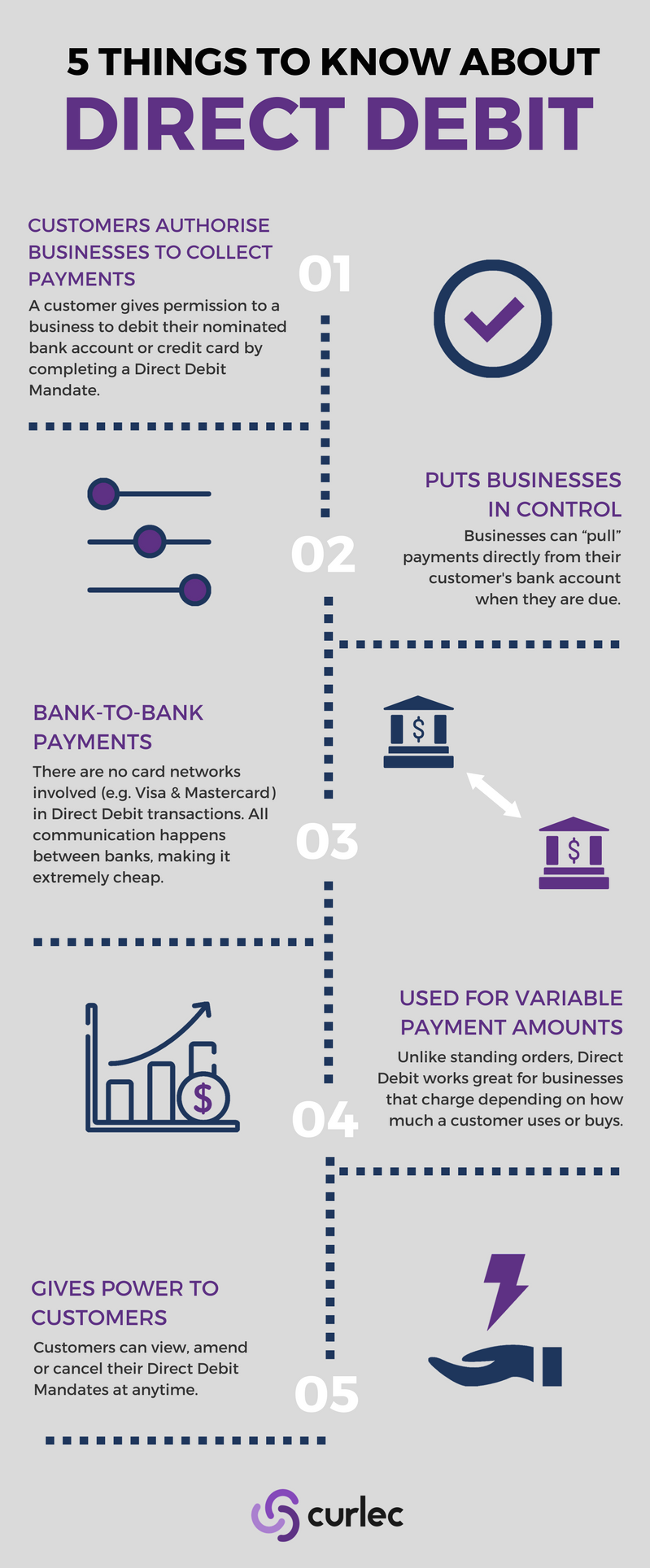 What problems have your company faced when you first started your company? What problems do you face now?
As with any small businesses out there, you face a lot of issues when entering a new market with a niche offering.
Some of the main issues faced by small businesses like us is most probably getting investors to gain access to capital, as well as finding the right talent to ultimately help you grow your business, especially in Asian countries where people are more conservative in terms of career choices.
What plans do you have for the future of Curlec?
In the long run, our main goal is to be a regional player in the Southeast Asian bank-to-bank recurring payment space. Therefore, our next steps is not only to pick our next markets wisely, but also to create a regional bank debit network that would bring us beyond where we are today.
We are strong believers of the subscription economy, and we are building our system, platform and business to reflect that. So if you are a subscription business, and have a recurring model, come to Curlec. We will be able to handle anything subscription related for you.
What would be your main and preferred mode of marketing your company?
At the end of the day, we are a B2B company. An ideal situation would be if 100% of our leads are inbound, where there is less touchpoints, where customers can sign up quickly online and seamlessly.
However, we live in a world where people still need that human touch, so of course, we balance out our online efforts with offline methods as well.
Based on your experiences, what tips can you give those who want to
start their own venture?
Starting your own venture is definitely not for everyone. While there are a lot of ups and downs, you need to pretty much learn the art of being persistent and gritty enough to get through. It really this stems from being passionate about what it is you do and having a strong belief in your vision.
For those who want to start their own venture, you need to understand this is what you are signing up for and it is going to be hard. If you are willing to go through that, and take that leap of faith, then, do it. You will never be ready until you do it. It is definitely not for someone who wants something a little bit more stable. As long as you are doing it for the right reasons, then go for it
Conclusion
And that was Curlec, talking about their innovative service which can truly benefit businesses of all sizes.
For more information on their service, or if you have taken an interest in Curlec, then do head on over to their website!
Want more exclusive interviews? Then check out our blog!
Sterrific Agency is a creative digital agency with a range of services we provide that are web design, branding, SEO, copywriting and more!